If you didnt know, a few weeks ago the Pokemon Company came up with the genius idea to give exeggutor a alohan form. Lets say it looks like this.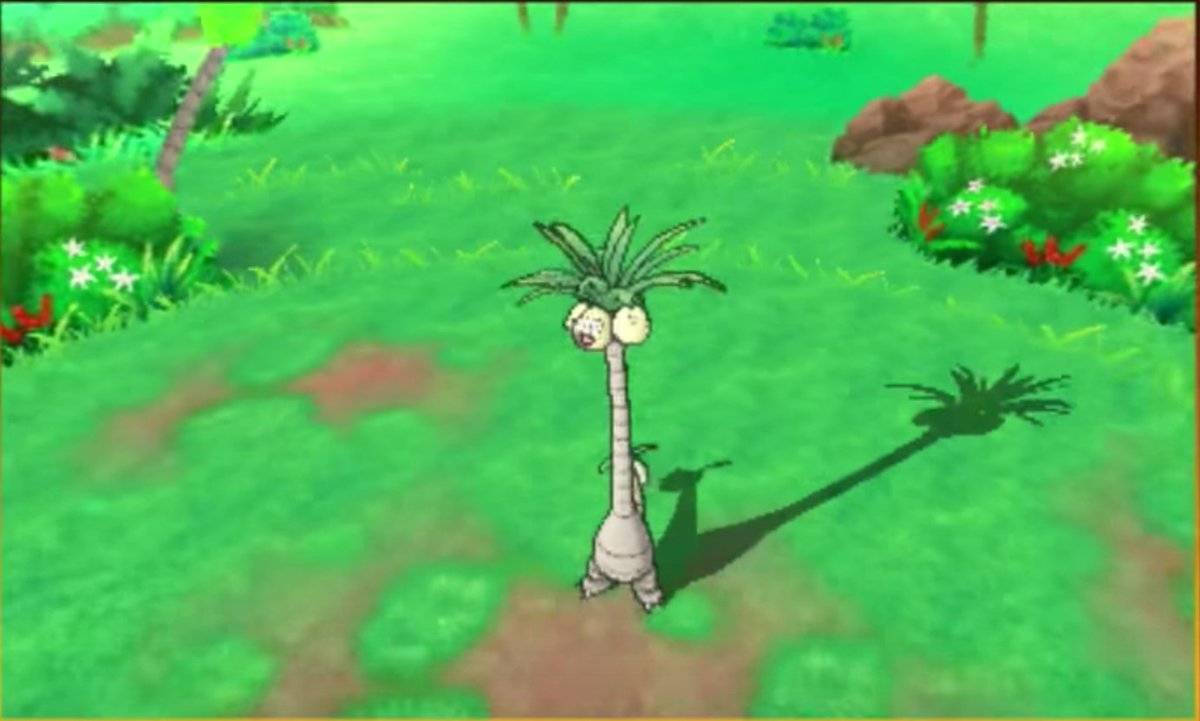 Lets say it IMMEDIATELY BECAME MY FAVOURITE POKEMON OF ALL TIME.
And then you have the edits. YES.
THE WORLD WENT NUTS
AND THE TAIL. THE BEST PART.
Cant wait for wood hammer on it :3
Yea have a great day.
P.S. Mystic>Valor