When time has gone by so fast and you realise level test is coming up.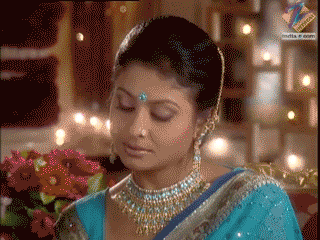 And then you feel stressed because you have little time to study
You try your best to study as much as you can and pray that you will pass
This is how I feel and how I think you guys feel. Good luck for level test.